Founded in 1943 by members of the Religious Society of Friends (Quakers), FCNL's nonpartisan, multi-issue advocacy connects historic Quaker testimonies on peace, equality, simplicity, and truth with peace and social justice issues. FCNL fields the largest team of registered peace lobbyists in Washington, DC.
FCNL is involved in many areas of advocacy, including peace, justice, communities and environment, from subjects as diverse as nuclear disarmament to sustainable energy, and has the following opportunities for young adults: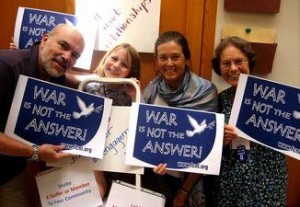 Recent college graduates spend 11 months working with key staff members at FCNL to build expertise in advocacy from a public interest perspective. Applications are due February 17, 2020 for the program beginning in August 2020.
Work at FCNL's office in Washington, DC throughout June and July to advance our witness for peace on Capitol Hill. FCNL offers several paid summer internships that provide a broad introduction to federal policy, grassroots organizing, and nonprofit management.
Application Deadline: March 18, 2020
Program: June-July 2020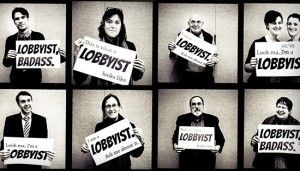 The Advocacy Corps is a 9 month-long program where young adults between the ages of 19-30 get paid to organize their local community around federal legislation. Advocacy Corps organizers connect local activists and leaders with their local member of Congress to affect big, long-term change. During the course of this program, Advocacy Corps organizers learn critical organizing skills and put them into practice with hands-on leadership experience.
Website: http://fcnl.org/
Email: jobs@fcnl.org.
Phone: 202-547-6000
Location: 245 Second Street NE, Washington, DC 20002